In 2015, the percentage of mobile-only internet users surpassed the number of desktop-only users, making mobile the primary access point to the internet. Also, more than 80 percent of U.S. consumers' time on mobile devices is spent on apps, and only 20 percent is spent on the web.
Whether you need a simple standalone mobile app with a few basic functions, or a complex app that interacts with an extensive backend database and system, and that incorporates GPS, beacon and other connectivity features, we can build it.
Contact us today to discuss your Mobile App development needs.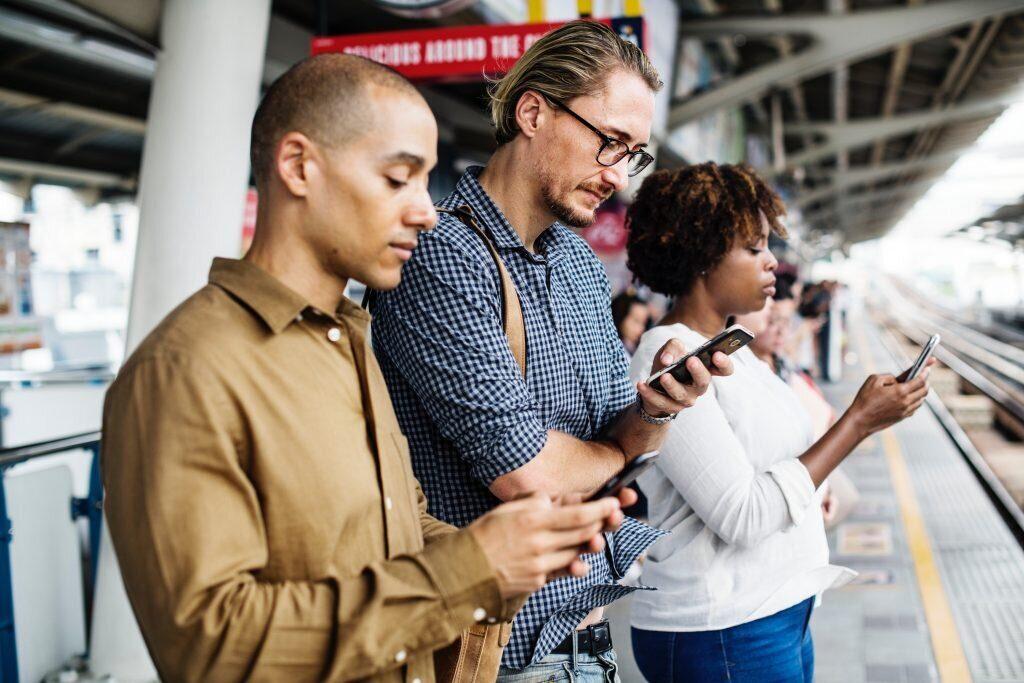 Cloud computing increases efficiency, improves cash flow, and provides great flexibility to you and your customers.
From a simple customer-facing portal tied to a content management system (CMS), to a comprehensive business or technology application accessed through a browser or dedicated mobile app, we can build it for you.
Contact us today to discuss your Cloud Application development needs.
Almost 30 billion "things" will be connected to the internet by 2020, ranging from wearables (such as smartwatches), to automobiles, appliances, and industrial equipment.
If you are building IoT solutions for a smart home, building or city, we can develop your "things"' embedded software, or build gateway and cloud solutions to help you collect, manage and analyze the data from these "things", as well as configure and control them.
Our areas of expertise:
Things
Sensors: Camera, Temperature, Pressure, Humidity, Motion, Air Quality, CO, CO2
Actuators: Switches, Plugs, Lights, Thermostats, Valves, Alarms
Connectivity
Comms: 802.15.4, Zigbee (HA, SEP and ZLL), Z-Wave (Z/IP), Bluetooth 4.x, BLE, WiFi, RS485, Ethernet, Cellular
Protocols: iBeacon, Eddystone, CoAP, MQTT, AMQP, XMPP, HTTP/HTTPS, DDS, BacNET, ModBUS
Networking: PAN, LAN and WAN
Gateway
Architecture/Platforms: Intel (Quark, Atom, Core), ARM, Dev Kits
OS, Tools and Programming Languages: Linux, Yocto, Node.JS, Lua, JavaScript, Java, Python
Platform Services: UPnP, OCF, IoTivity, Pub/Sub, Gateway & Things Onboarding, Gateway Provisioning, SHDAP, OpenHAB
Security: HW Root of Trust, Secure Boot, TPM, TLS, OAuth
Cloud
IoT Software: Data Ingestion, Aggregation, Orchestration, Logging and Storage, Events, User Management, Device Management, API Management
Cloud Service Providers: AWS IoT, Azure
Applications
Domains: Automotive, Realty, Vending, Healthcare, Home Automation, Energy Management, Consumer and Industrial IoT, Location Services and Custom Apps
Mobile Platforms: iOS and Android
Contact us today to discuss your IoT software development needs.